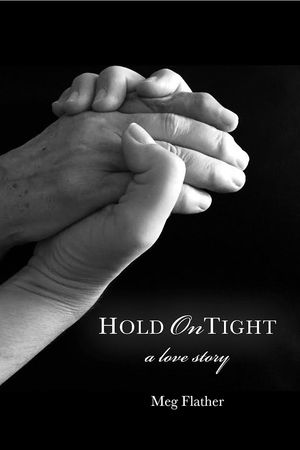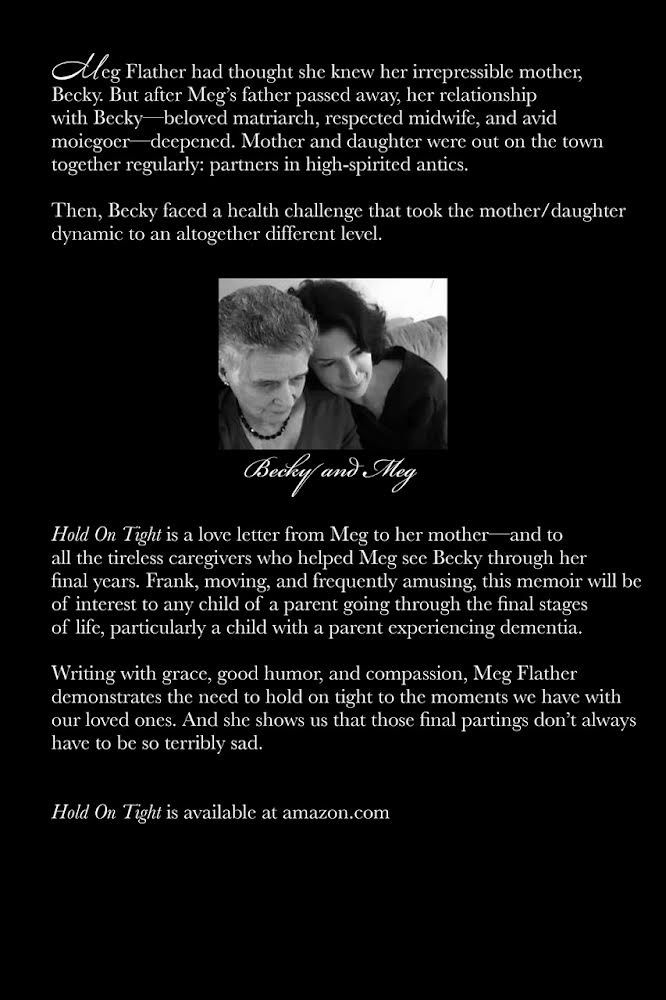 Hold On Tight is available at amazon.com
Hold on Tight written and performed by Meg Flather 
10/08 @ 8:30pm 
Award-winning singer/songwriter, Meg Flather, took on the role of her life when she volunteered to care for her mother with dementia. Frank, moving, and frequently amusing, this original solo musical and new memoir (on Amazon) will resonate with anyone caring for a loved one. Directed by Lennie Watts. Musically Directed by Tracy Stark.